Behind Boreyko's Millions
Following the money trail
Following
the
money
trail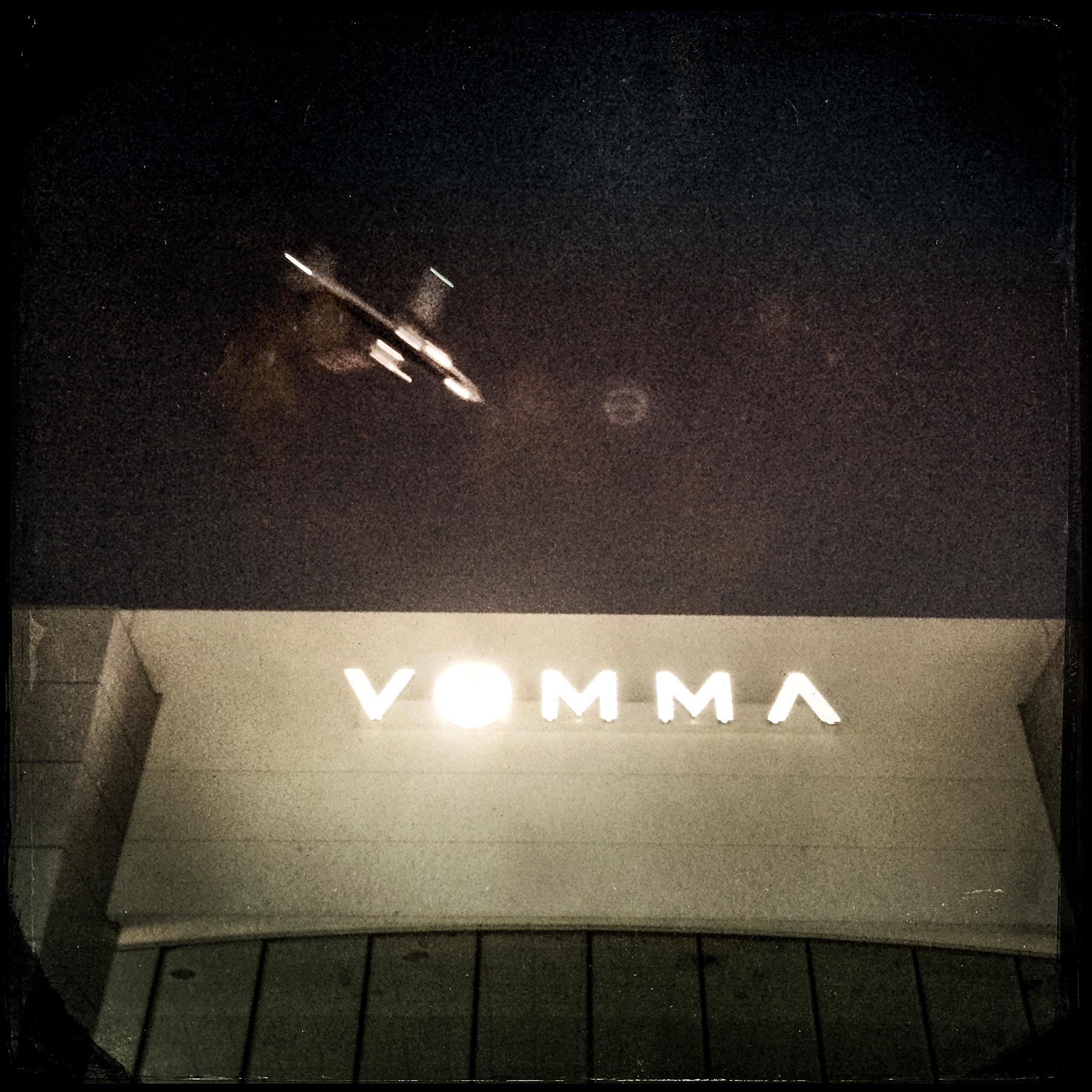 Vemma, a multilevel-marketing firm that produces energy drinks, diet shakes and supplements, is the brainchild of Benson Keith "BK" Boreyko, a 52-year-old businessman from Calgary, Canada. His parents were distributors of Amway, one of the first multilevel-marketing companies in the United States. Now, larger-than-life portraits of Boreyko's mother and father dominate the lobby of Vemma's headquarters in Tempe, Arizona.
In 1994, Boreyko founded New Vision, which produced a variety of nutritional supplements. Five years later, the Federal Trade Commission accused the company of "unfair or deceptive acts or practices and the making of false advertisements," citing New Vision's claims that the products could cure attention deficit disorder.
Since the 1990s, Boreyko and his family have incorporated dozens of interlocking companies that share the same addresses and list only BK and his siblings as the principal shareholders, directors and officers. The Boreykos have a family foundation that says it donates a portion of Vemma's sales to "support more than 170 children's hospitals around the world" as well as giving to two major charities. In fact, according to its tax return, the foundation uses more than half of its funds to pay for operating and administrative expenses and paid exactly $0 for grants in 2012, a year of tremendous growth for Vemma. The Boreyko family also operates a limited-liability corporation to secure millions in loans and purchase commercial real estate which is then leased to companies such as New Vision and Vemma, producing hundreds of thousands in rent, much of it tax-deductible.
In 2004, Boreyko incorporated Vemma Nutrition Company and over time folded New Vision's operations into the new company, making it official in 2011 with the name change.
Outwardly, Vemma appears to be doing well; its website says it has received more than 100 awards over the last decade. The company's chief operating officer, Brad Wayment, said 2012 and 2013 represented a big growth period for the company, though he admitted the business has "softened a little" in 2014.
Though his 2014 executive compensation isn't known, Boreyko made roughly $12 million in 2013 — 7,500 times more than three-quarters of Vemma affiliates and distributors, who earn less than $1,600 a year on average. And contrary to the Vemma sales pitch, well under 1 percent of the company's 105,251 U.S. affiliates were likely able to earn six-figure incomes last year.
Boreyko frequently urges his young affiliates to work hard and posts daily platitudes on his Twitter and Instagram accounts. "I will work hard every day to make this the best financial decision you've ever made in your life," he says.
In response to recent criticisms about Vemma, Boreyko says the company simply needs to improve its messaging. "It honestly hurts because Vemma's like one of my kids," he says.