Loving Long-Distance
How do you maintain relationships while apart?
How
do
you
maintain
relationships
while
apart?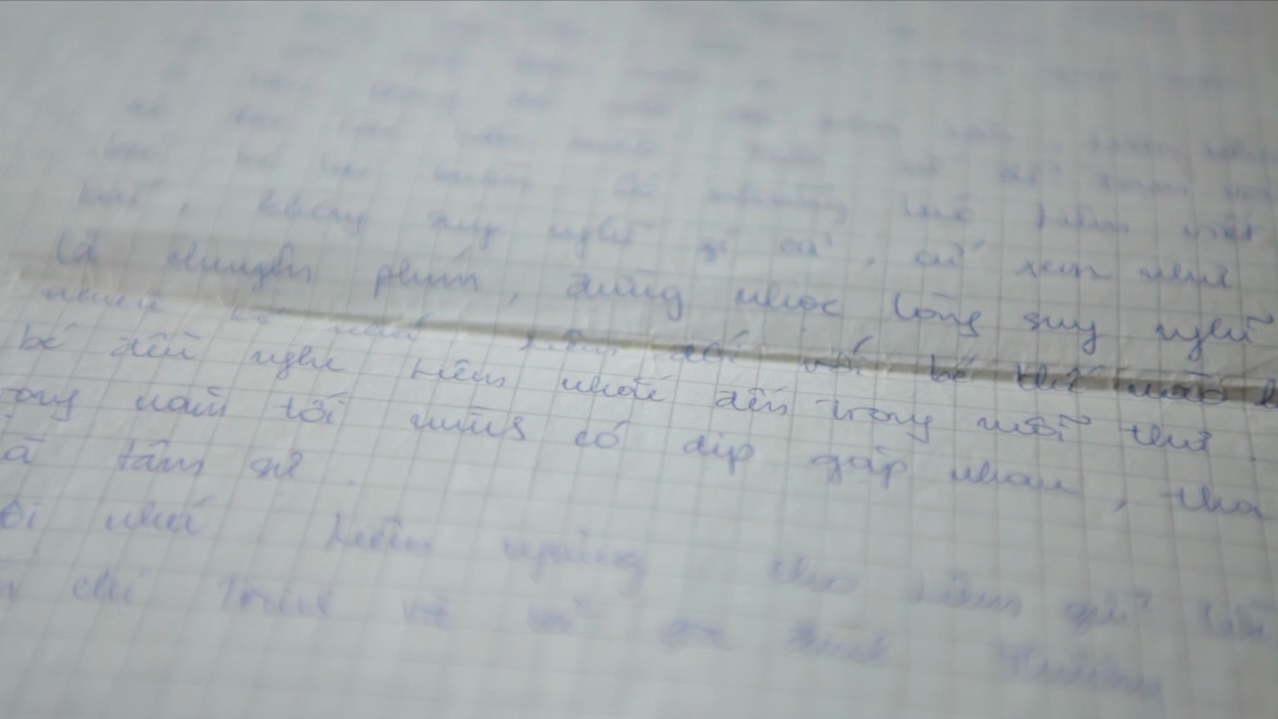 Series
Loving Long-Distance
This series explores how we maintain relationships with our loved ones when they are far away.
When we have to leave loved ones behind — to flee conflict, to pursue economic opportunity or for reasons beyond our control — we have to work hard on maintaining our relationships. We have to tell each other stories through letters, emails, text messages and Skype conversations to create a world that tethers us to them. In this series, we want to explore these kinds of relationships and through them learn how people cope when they face political and social adversity.
Welcome to "Loving long-distance."
Do you want us to tell your story? Tell us about how you or someone you know maintained a relationship while separated. You can include links to memorable photos or videos from your times together on Instagram, Vine or Youtube. Fill out the form below, email us at ajam-community@aljazeera.net or call and record your story at (855) 245-5357.
Thank you for submitting.Your response is being reviewed.